Saturday 12 October 2019
Callum Smart
Violin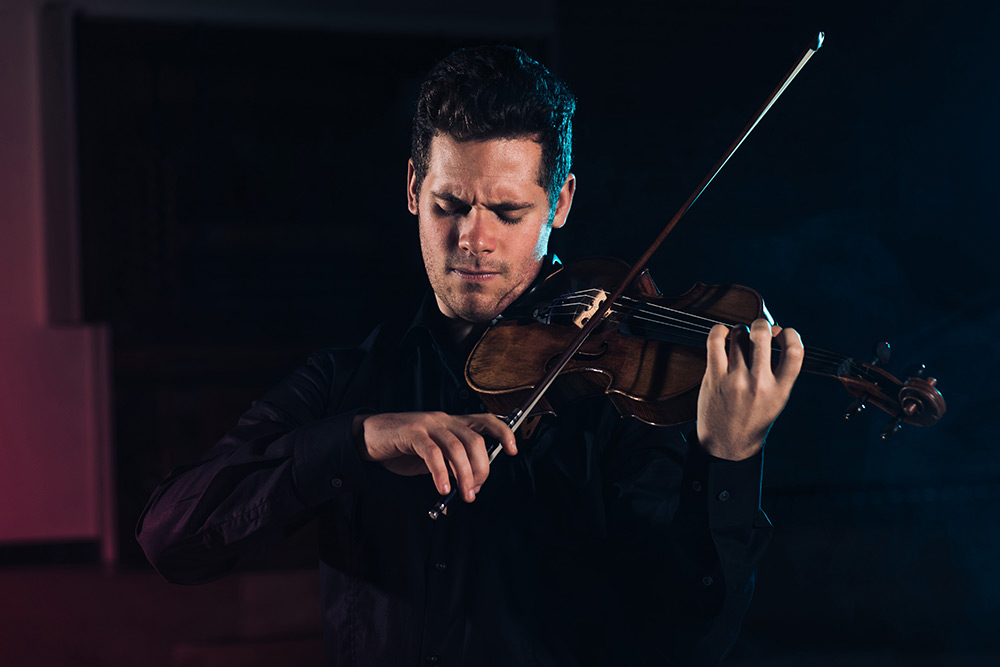 Chabrier - España
Korngold - Violin Concerto
Richard Strauss - Ein Heldenleben
To begin our season, Chabrier's rhapsody España brilliantly evokes the character and sounds of Spain. BBC Music Magazine recently hailed young Kentish-born violinist Callum Smart "a rising star". He plays Erich Korngold's lush and lyrical Violin Concerto which he based on themes from his acclaimed Hollywood movie scores. The hero of Richard Strauss' symphonic blockbuster of a tone poem, Ein Heldenleben (A Hero's Life), is the composer himself. Narcissistic, but be prepared to swoon!
Click here to download a review for this concert
30 November 2019
Alexander Ullman
Piano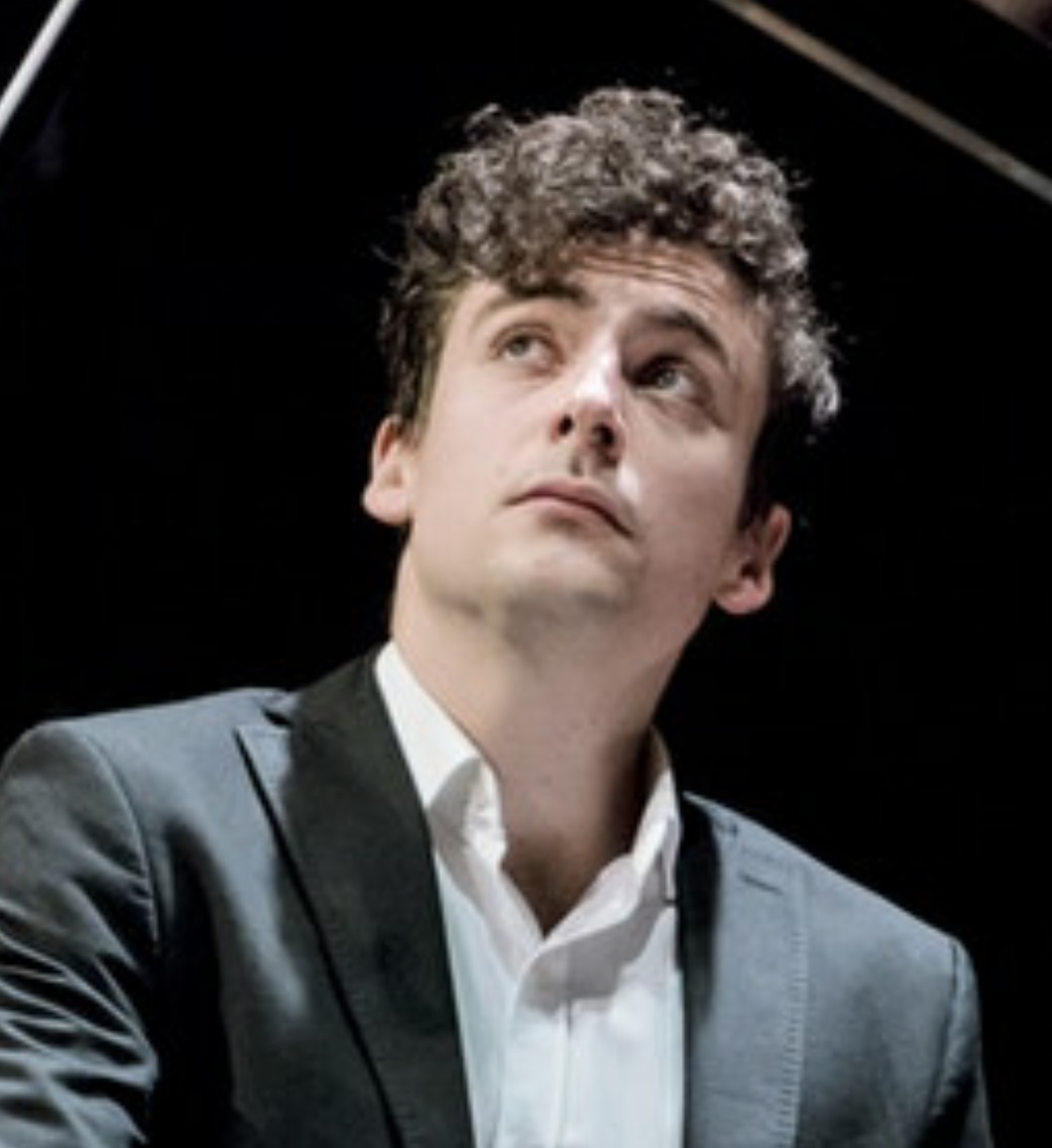 Beethoven - Overture, Fidelio
Schumann - Symphony No.4
Tchaikovsky - Piano Concerto No.1
Sadly, our advertised soloist, John Lill has had a nasty fall and will not be able to play with MSO on 30 November - we wish him a speedy recovery. As we were unable to find another soloist to play the Brahms 2nd Concerto at such short notice, we have engaged the wonderful young British pianist Alexander Ullman to play Tchaikovsky's brilliant Concerto No.1. Alexander won the 2017 International Franz Liszt Competition and has impressed audiences around the world with his subtle interpretations and refined technical mastery. We are excited that he is able to come and play with us. Schumann provides our symphony, his revolutionarily compact and eloquent 4th. We open with Beethoven's fine overture to his magnificent opera, Fidelio
Click here to read a review of this concert
1 February 2020
Emma Johnson
Clarinet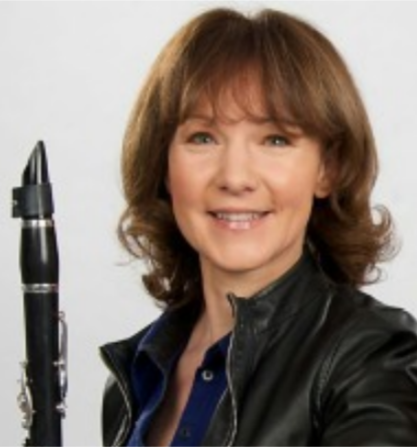 Britten - Four Sea Interludes from "Peter Grimes"
Weber - Clarinet Concerto No.2
Malcolm Arnold - Clarinet Concerto No.2
Elgar - Enigma Variations
Emma Johnson has been a very popular soloist with MSO for many years. No-one has done more to promote the clarinet than Emma, and she brings both classical-romantic eloquence with Weber's 2nd Clarinet Concerto and some jazzy pizzazz from Malcolm Arnold. Either side there are poignant and fiery seascapes from Benjamin Britten, with his Four Sea Interludes from "Peter Grimes", and Elgar's Enigma Variations. This famous series of musical portraits, featuring Nimrod, is lovingly dedicated to "my friends pictured within". .
Click here to download a flyer for this concert
16 May 2020
Maxim Calver
Cello
CANCELLED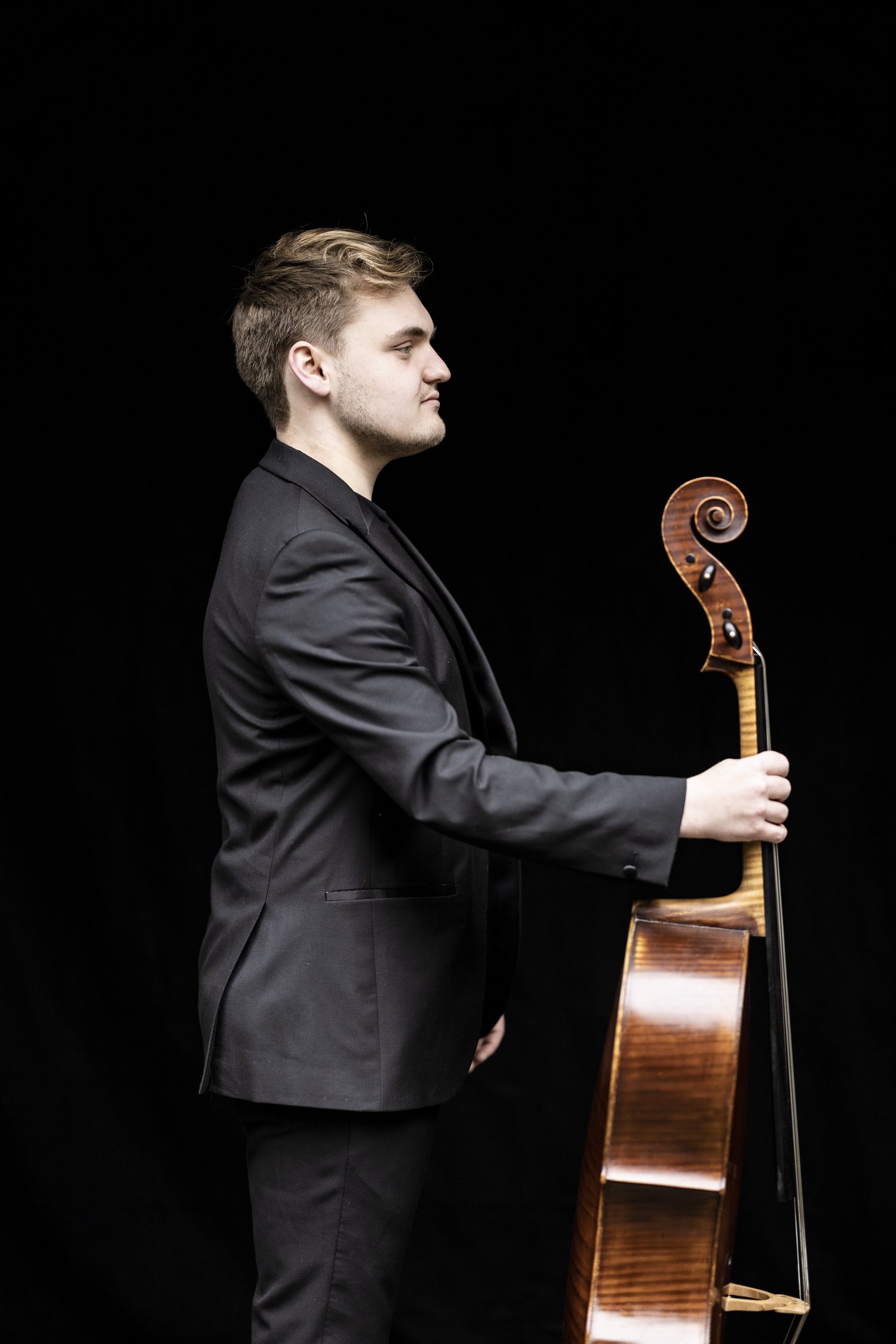 Wagner - Overture, Die Meistersinger
Shostakovich - Cello Concerto No.1
Tchaikovsky - Symphony No.4
Young Maxim Calver amazed us all last season when he took over as soloist at short notice. He returns with the work originally billed for that concert, Shostakovich's powerful 1st Cello Concerto. Wagner's festive overture to Die Meistersinger is a perfect foil. Tchaikovsky then brings every emotion to the fore in his passionate 4th Symphony. At its heart is his belief in the disruptive power of fate, but as he remarked about the boisterous finale: "If you can find happiness in the joy of others, you can still enjoy life!"
Click here to download a flyer for this concert
Pre-concert talks
Steve Migden presents Free Pre-concert talks before each concert from 6.40-7.10pm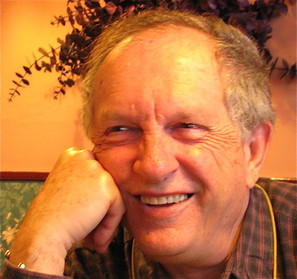 Steve has been a professional musician and educator since arriving from the USA in 1965 to study horn at the Royal Academy of Music. He presents informative informal and 'fun' talks throughout Kent. He has served MSO as Principal Horn, MOS Chairman, and currently as an MOS Vice President.
Venue
All our concerts are held in Mote Hall Mote Leisure Centre, Maidstone, ME15 7RN.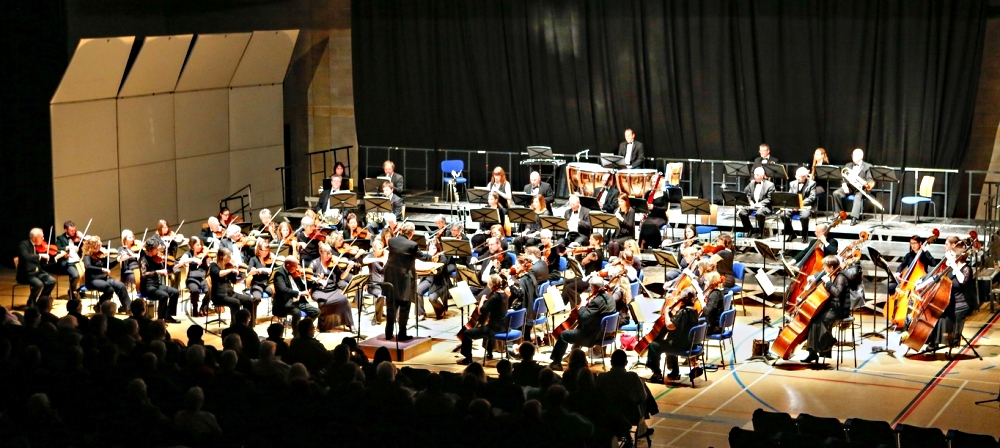 Wheelchairs can be accommodated in certain areas of the hall. A number of reserved car parking spaces are available for visitors with disabilities. The bar is open before and after the concerts, and during the interval. Interval drinks may be pre-ordered Refreshments are available in the bar foyer
Please note that Maidstone Leisure Centre (Mote Hall) have installed a vehicle number plate recognition system in the car park. However, we have arranged for the system to be TURNED OFF AT 5.30pm prior to each of our concerts. Therefore, please ignore all signage and park as normal, without registering your vehicle's number plate.
Buy Tickets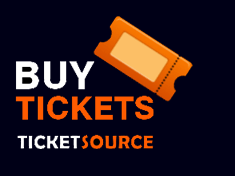 Phone number 0333 666 3366
Click here to buy tickets online
Maidstone Symphony Orchestra performs at Mote Hall, in Mote Park, Maidstone, which has a seating capacity of approximately 900. Concerts start at 7.30pm, with Free pre-concert talks presented by Steve Migden from 6.40pm to 7.10pm. Current Season Ticket Holders save up to 20% by buying a season ticket for all concerts. HALF PRICE FOR NEW SEASON TICKET SUBSCRIBERS! Students £5 and FREE for under 18s. You can book tickets for individual concerts online, by phone, or buy tickets at the door. Click here for more information on buying tickets.