27 November 2021
Olivier Stankiewicz
Oboe
Rossini - Overture, The Italian Girl in Algiers
Mozart - Oboe Concerto, K.314
Brahms - Serenade No.1
Another delightful concert! The panache of Rossini's Italian Girl in Algiers Overture heralds sheer elegance in Mozart's Oboe Concerto. Our soloist is the outstanding French oboist, Olivier Stankiewicz, co-principal of the London Symphony Orchestra, who last played with us in 2017. Brahms first thought of calling his 1st Serenade a Symphony, but eventually decided his ideas were rather too lightweight for that title. In truth, its six charming movements combine elements of both Suite and Symphony, along with a lovely sense of chamber music.
Click here to download a flyer for this concert
5 February 2022
Benjamin Baker
Violin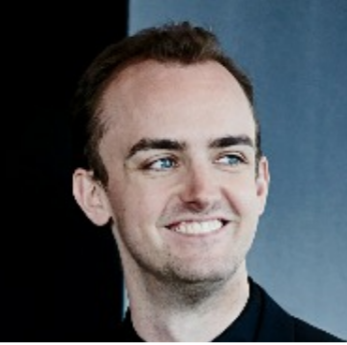 Mozart - Overture, The Magic Flute
Beethoven - Violin Concerto
Vaughan Williams - Symphony No.5
A warm welcome back to the fine violinist Benjamin Baker for his fourth visit to MSO. He's playing one of the pinnacles of the repertoire, Beethoven's magnificent Violin Concerto. There are strong contrasts either side with the classical energy of Mozart's Magic Flute Overture and the lateromantic poetry of Vaughan Williams' Fifth Symphony. Written in the midst of World War 2, it struck an immediate chord with the audience. Sir Adrian Boult wrote: "Its serene loveliness is completely satisfying and shows, as only music can, what we must work for when this madness is over.
Click here to download a flyer for this concert
26 March 2022
Maxim Calver
Cello
Balakirev - Overture on Russian Themes
Dvořák - Cello Concerto
Franck - Symphony in D Minor
Maxim Calver is one of our most outstanding young cellists. He was a finalist in BBC Young Musician in 2018 and first played with MSO in 2019. For his return he plays Dvořák's great Cello Concerto. Elsewhere we've a rare outing for Balakirev's splendid Overture on Russian Themes. Two of them will be very familiar to those of you who know your Tchaikovsky and Stravinsky. César Franck's well-loved Symphony completes the bill with abundant energy and suave tunes in equal measure. .
Click here to download a flyer for this concert
21 May 2022
Daniel Lebhardt
Piano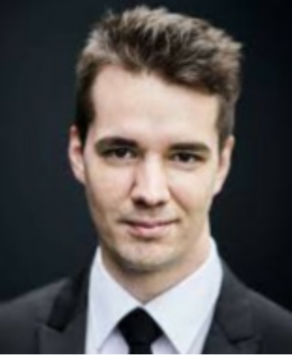 Arnold - Overture, Tam O'Shanter
Rachmaninov - Piano Concerto No.2
Sibelius - Symphony No.2
The "rising star" Hungarian pianist, Daniel Lebhardt, plays Rachmaninov's famous 2nd Piano Concerto. Daniel has recently recorded acclaimed CDs of Schubert for Naxos and Bartok for Decca. We open with Sir Malcolm Arnold's ebullient Tam O'Shanter Overture - after the poem by Robert Burns - telling the drunken adventures of a Scottish farmer. Sibelius' dramatic 2nd Symphony is justifiably popular. Heroic and tender by turns, it epitomises Finland's long struggle for independence.
Click here to download a flyer for this concert
Pre-concert talks
Steve Migden presents Free Pre-concert talks before each concert from 6.40-7.10pm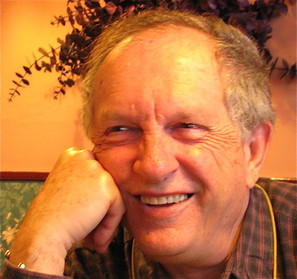 Steve has been a professional musician and educator since arriving from the USA in 1965 to study horn at the Royal Academy of Music. He presents informative informal and 'fun' talks throughout Kent. He has served MSO as Principal Horn, MOS Chairman, and currently as an MOS Vice President.
Venue
All our concerts are held in Mote Hall Mote Leisure Centre, Maidstone, ME15 7RN.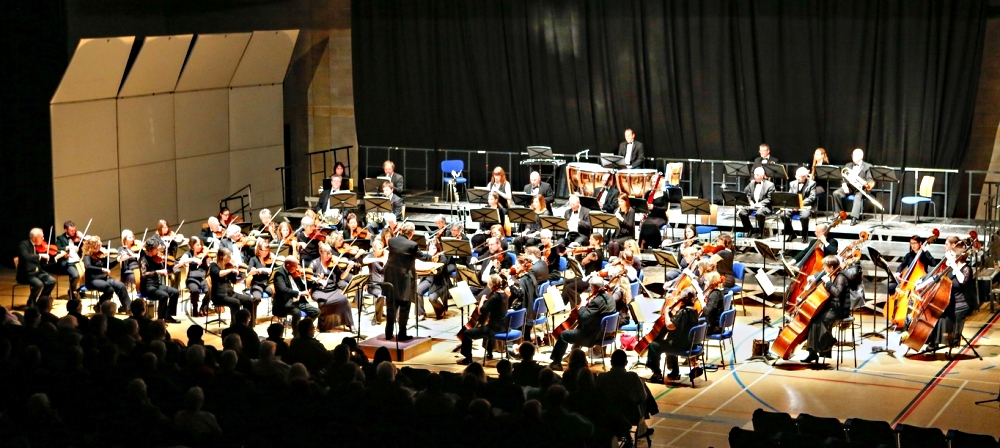 Wheelchairs can be accommodated in certain areas of the hall. A number of reserved car parking spaces are available for visitors with disabilities. The bar is open before and after the concerts, and during the interval. Interval drinks may be pre-ordered Refreshments are available in the bar foyer
Please note that Maidstone Leisure Centre (Mote Hall) have installed a vehicle number plate recognition system in the car park. However, we have arranged for the system to be TURNED OFF AT 5.30pm prior to each of our concerts. Therefore, please ignore all signage and park as normal, without registering your vehicle's number plate.
Buy Tickets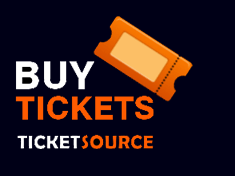 Phone number 0333 666 3366
From September, you will be able to click here to buy tickets online
Maidstone Symphony Orchestra performs at Mote Hall, in Mote Park, Maidstone, which has a seating capacity of approximately 900. Concerts start at 7.30pm, with Free pre-concert talks presented by Steve Migden from 6.40pm to 7.10pm. Current Season Ticket Holders save up to 20% by buying a season ticket for all concerts. HALF PRICE FOR NEW SEASON TICKET SUBSCRIBERS! Students £5 and FREE for under 18s. You can book tickets for individual concerts online, by phone, or buy tickets at the door. Click here for more information on buying tickets.